Lagoon Biergarten
I see a tower with a roof similar to one at Nuremberg castle with a big arched doorway in it. 
Wouldn't it be interesting if Cliffhanger gets a little German make over and Soccer Dart too.

Sent from my moto z3 using Tapatalk
DISCLAIMER: This post contains my own personal views and opinions and do not reflect the views and opinions of any Company or Organization. Furthermore, I do not purport to speak on behalf of any Company or Organization and it's views or opinions.
Coaster Credits: 99
No. 1 Steel Coaster: Cannibal, Lagoon Park 
No. 1 Wood Coaster: The Beast, Kings Island
I was expecting the beer garden to be just that, an outdoor garden where you can buy/drink beer. This is more of a beer castle/town. I wonder if you need to be 21 to enter... It would be kind of funny to have a castle-shaped fortress in the middle of Lagoon for adults to hide from the kids.
I am pretty sure that soccer dart is being moved
Okay... if this is not ready by opening day I will be surprised... Video coming soon!
Awesome! Can't wait to see the video.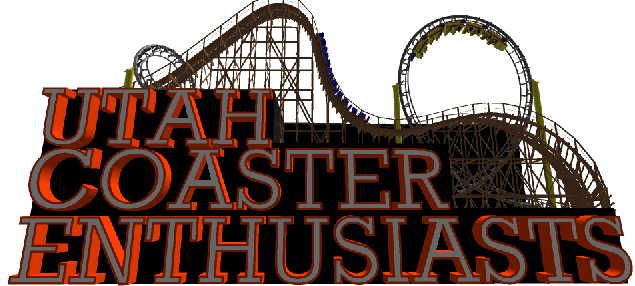 ---
 Expert on

SALTAIR

-- The Coney Island of the West
Users browsing this thread: 1 Guest(s)