(

Yesterday

, 12:37 PM)jetstar2 Wrote: Awesome! It'll be interesting to see how Lagoon does this time with the non-visible results. I get the impression from the coaster101 website that they might think some votes for Lagoon are fraudulent. And well, with Lagoon actually winning a couple of rounds I'd guess they're probably right about that.
LOL! Probably.
(

Yesterday

, 01:14 PM)gregwibert Wrote: I wonder if Lagoon even knows this contest is going on? lol 
Na because its taking place on the mysterious and evil "Internet" lol.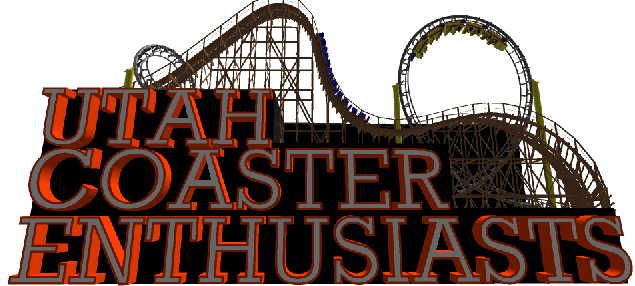 ---
 Expert on

SALTAIR

-- The Coney Island of the West