2018 Theme
(02-12-2018, 11:24 AM)

Willenator Wrote: Are you not getting the info on the right that shows who the last post was by?
Nope. I sent ya a message on messenger showing the screenshot.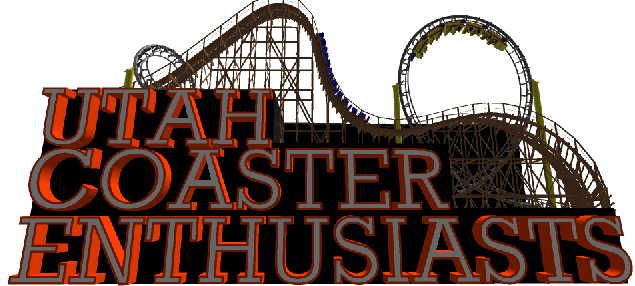 ---
 Expert on

SALTAIR

-- The Coney Island of the West
Ok. I'll take a look when I get home.

I have to switch to desktop mode to get the "new posts" option (and had a hard time finding it at first.) I also can't see my full user preferences.

To see options at the top, you have to scroll all the way to the top in the mobile theme. When you do, you will see these options pop up:
The new design does a "latest posts" column and it hides on the bottom in the mobile theme and on the right in the desktop version. I never used the latest posts or new posts in the old theme, so I didn't even notice it was missing along the top. That uses a search coded into a link, and I can get that back soon for those who use it.
Thanks for the feedback!
Users browsing this thread:
1 Guest(s)