Tapatalk
Anyone ever check the chatroom on Tapatalk? I've always wondered.
Somehow I only noticed occasionally and when I check it out all the messages are old.
Never use Tapatalk, so... nope!
I used to use it. It was kind of sketchy. I deleted the app when my old phone ran out of memory and I haven't installed it on my new phone, which I have had for over a year.

-Z
The forums mobile display works perfectly that I don't need another app to use.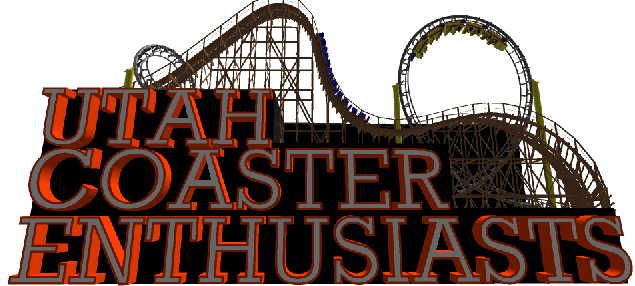 ---
 Expert on

SALTAIR

-- The Coney Island of the West
I never use it. I use the mobile display.
I've never used it and dont plan to either.
Users browsing this thread: 1 Guest(s)