(01-31-2017, 12:56 PM)

DragonTamer Wrote: Maybe Lagoon's social media team is just inept then, because they totally replied to someone on Facebook who was asking about features in Dracula's Castle with "wait until you see what we're doing in 2017".
I wouldn't call them inept, but they could be better. They are much better than they used to be. So they are improving.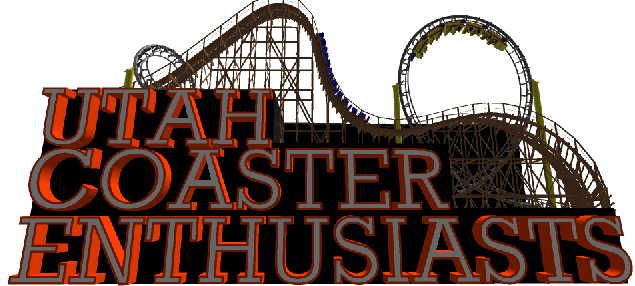 ---
 Expert on

SALTAIR

-- The Coney Island of the West