08-31-2016, 01:32 PM (This post was last modified: 08-31-2016, 10:14 PM by UtahCoasterEnth.)
DISCLAIMER: This is fictional. I DO NOT speak for Lagoon or represent them in anyway. THIS IS JUST FOR FUN!

For those who do not like to have fun or speculate then this is not the post for you.
Something is a foot at Lagoon. After the amazing and spectacular Cannibal. What could Lagoon do next?

Well

Utah Coaster Enthusiasts

have gotten our hands on "leaked" plans of their next big ride coming to the park. It seems this maybe the expansion of Pioneer Village some have wanted for a long time. I wonder if it will be an in house design or will they go with a coaster design firm. I think its safe to say that this is a wood coaster, something they have needed well before now for sure since 1921. Maybe it will be a Gravity Group, CCI, GCI, or RMC? From the plans not showing the trains it looks to be a Gravity Group or Great Coasters type of ride. Or could it be a long lost roller coaster plan they found hidden in Roller Coaster designed by the great John A. Miller himself?! That's a little far fetched but hey why not?

More to come as this is 3 sheets out of 5. Stay Tuned!
Code name Project 2021
Leak # 1 happened on July 27, 2016
Leak # 2 happened on August 5th, 2016
Leak # 3 happened just yesterday August 30th, 2016. Interesting the changes that have been made and the new path going through the ride.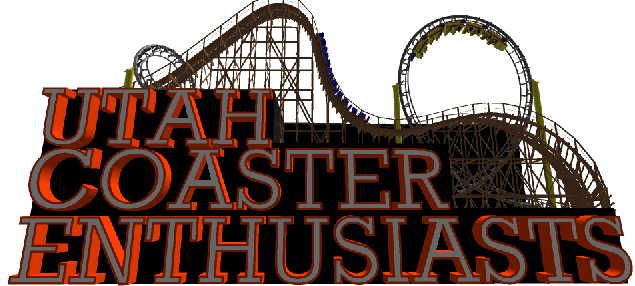 ---
 Expert on

SALTAIR

-- The Coney Island of the West