(02-09-2019, 02:05 AM)

DragonTamer Wrote: Yeah, it does look like they re-poured the approach between the crossing and the start of the trestle there, doesn't it?  Maybe they're finally smoothing out the grade on the Hill of Shame to prevent all the operators from having to floor it through the crossing.
Lol the hill of shame. Thats my new name for it now. My wife and I this year watched an operator and than a manager fail getting the train up the hill. Maybe they are leveling it out.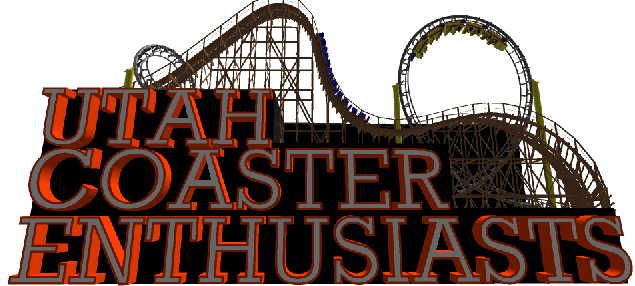 ---
 Expert on

SALTAIR

-- The Coney Island of the West