(01-06-2019, 02:02 AM)

linearinduction Wrote: I haven't been to SeaWorld since 1995, where one of the star attractions was sitting inside a building around a pool in the center and what can be best described as a crude incarnation of Knott's Magic Waters, but indoors.

Sent from my moto z3 using Tapatalk
My first and only visit to Sea World was in 2014. I thought it was a fun place even though it was raining the whole time lol. Manta the MACK multilaunch is a family ride but is still very fun. The Journey to Atlantis was ok. The themed elevator section was the best part of the ride. Their kid section was good and my daughter enjoyed it. I think the addition of a B&M to this park is a good move. I can see this park doing better now going forward.
In the same area but a little ofd topic of Sea World, is Mission Beach where Belmont Park is. If your in the area be sure to ride the Giant Dipper at 1925 wooden coaster on the beach. It was a blast. The Morgan trains were eh and should be replaced with Millennium Flyers.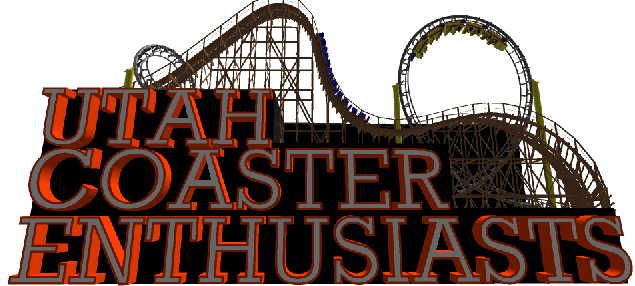 ---
 Expert on

SALTAIR

-- The Coney Island of the West